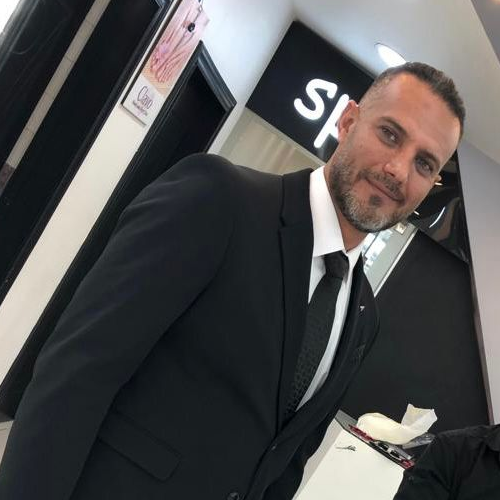 Eng. Khaled Hamadah
General Manager
I am a graduate from Damascus University in Mechanical Engineering, Technical Contracting company manager with over twenty years of experience in this field. This extensive period has provided me with comprehensive knowledge of all aspects of construction and building. Through overseeing diverse projects, I have learned how to efficiently plan and execute tasks. I play a crucial role in managing operations, ensuring quality, and adhering to schedules. Throughout my years in this field, I have led teams of professionals and technicians, building a strong reputation for the company in the market. My skills in strategic planning and resource management shine through, contributing to the sustained success of the company over the past two decades.
---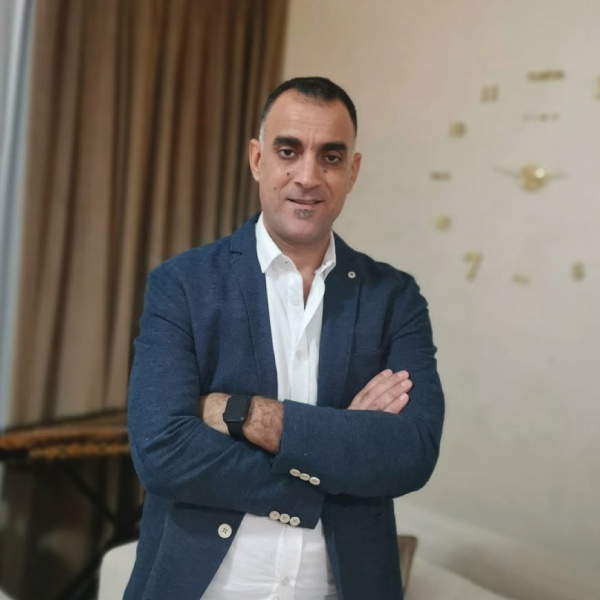 Eng. Samer Hamadah
Operation Manager
I am interior design graduate from Damascus University, Operations Manager the company, with a wealth of experience and effective leadership, along with distinct organizational skills. I am responsible for overseeing daily operations and ensuring the smooth execution of projects. I possess a deep understanding of the artistic and creative aspects of projects, and I have negotiation skills and the ability to manage relationships with clients and suppliers. I rely on my expertise in resource planning and team guidance to maximize the use of available resources. Thanks to my in-depth analysis and attention to detail, I contribute to achieving the company's goals and delivering innovative and outstanding artistic projects.
---
Eng. Meryana Hamadah
Interior Designer
I am interior design graduate from American University in The Emirates and I aim to develop my company in the field of interior design. I possess great potential and creativity in this field, and I strive to innovate unique and creative designs that meet the needs and desires of clients. I will utilize my skills in analyzing spaces and effectively utilizing them to create comfortable and beautiful environments. I will work diligently to build strong relationships with clients and suppliers, and I will focus on marketing my services well to increase awareness of my company. Through my continuous pursuit of the latest design trends and the use of advanced design tools, I will contribute to the successful growth and development of my company.